U of 2 - 2 Percent Realty University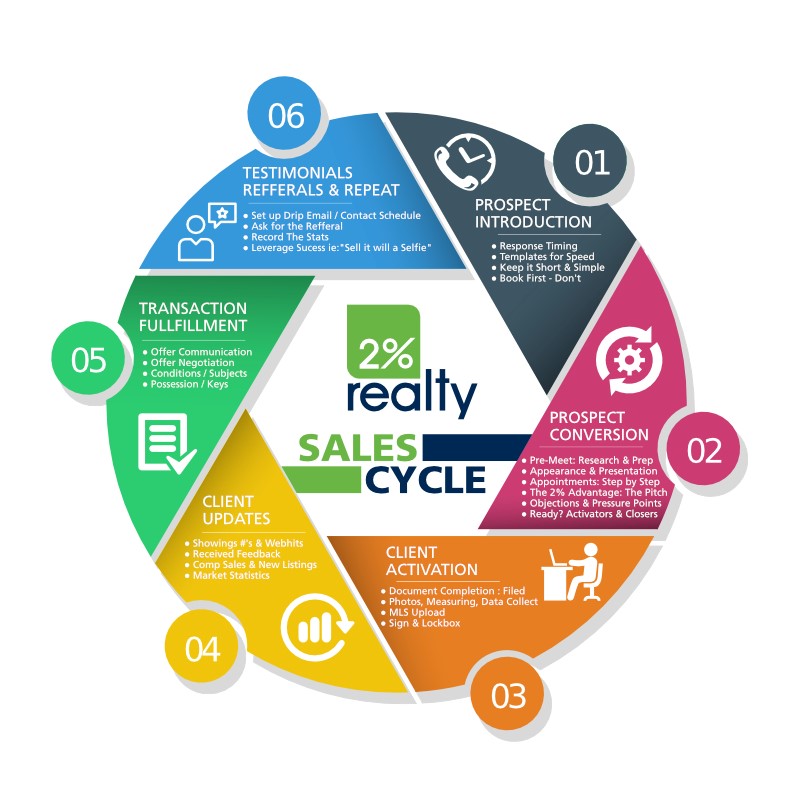 We are very proud to offer all new franchisees customized training to have you up and running with a successful brokerage in no time! You do NOT need to have any previous real estate experience at all. In fact, some of our most successful franchisees come to us from various other industries and backgrounds. Our top performing franchise owners will also share their personal experiences with you, which will help set you up for success from day 1.
You'll receive a true taste of our deep commitment to supporting your success at our 2% Realty University (U of 2) online training portal. We will provide you with the knowledge, training and support required. You will have access to all of our trademark programs, tools and worksheets to assist you, as well as various marketing campaigns that have garnered us mass media exposure. Everything is easily accessed through our cloud based online portal. We even host an online store where you can purchase all of the 2% Realty swag your heart desires!
One of our top priorities is Real Estate Agent Satisfaction and 2% Realty is rapidly creating new systems and training opportunities for our Real Estate Agents to grow and succeed in their markets. We pride ourselves on thinking outside of the box and regularly collaborate with our network and industry professionals, to further advance our incredible brokerage offerings, both to Real Estate Agent and Clients. We are never satisfied with the status quo and are always striving for bigger and better!
We love to hear from our franchisees, not only to assist with their business, but also to learn from their experiences and share their creative ideas with our network. We feel so lucky to have such an incredible team of franchisees that are amazing brand ambassadors for us, but who also continue to help each other grow and learn. We will provide ongoing mentorship and are always a call or email away.
ONGOING SUPPORT
Once you are up and running, we will continue to support you in every way that we can. You will be assigned a Business Development Manager that will be available to you and your team. We also offer frequent video conference calls to keep you informed and answer any questions.
Every year we host a national conference for all of our franchise owners to further strengthen our relationships, launch new programs and initiatives and continue our world class training in a face to face environment. This includes presentations, breakout sessions, team building activities and our one of a kind Franchise Awards! We believe in making our work environment fun and you will instantly feel the excitement that exudes from everyone in our network!