Sign Me Up!
You do NOT need to have any previous real estate experience to join our incredible Franchise network! We welcome budding entrepreneurs that are ready to push the limits! Our franchisee selection process is straightforward and begins with you contacting us!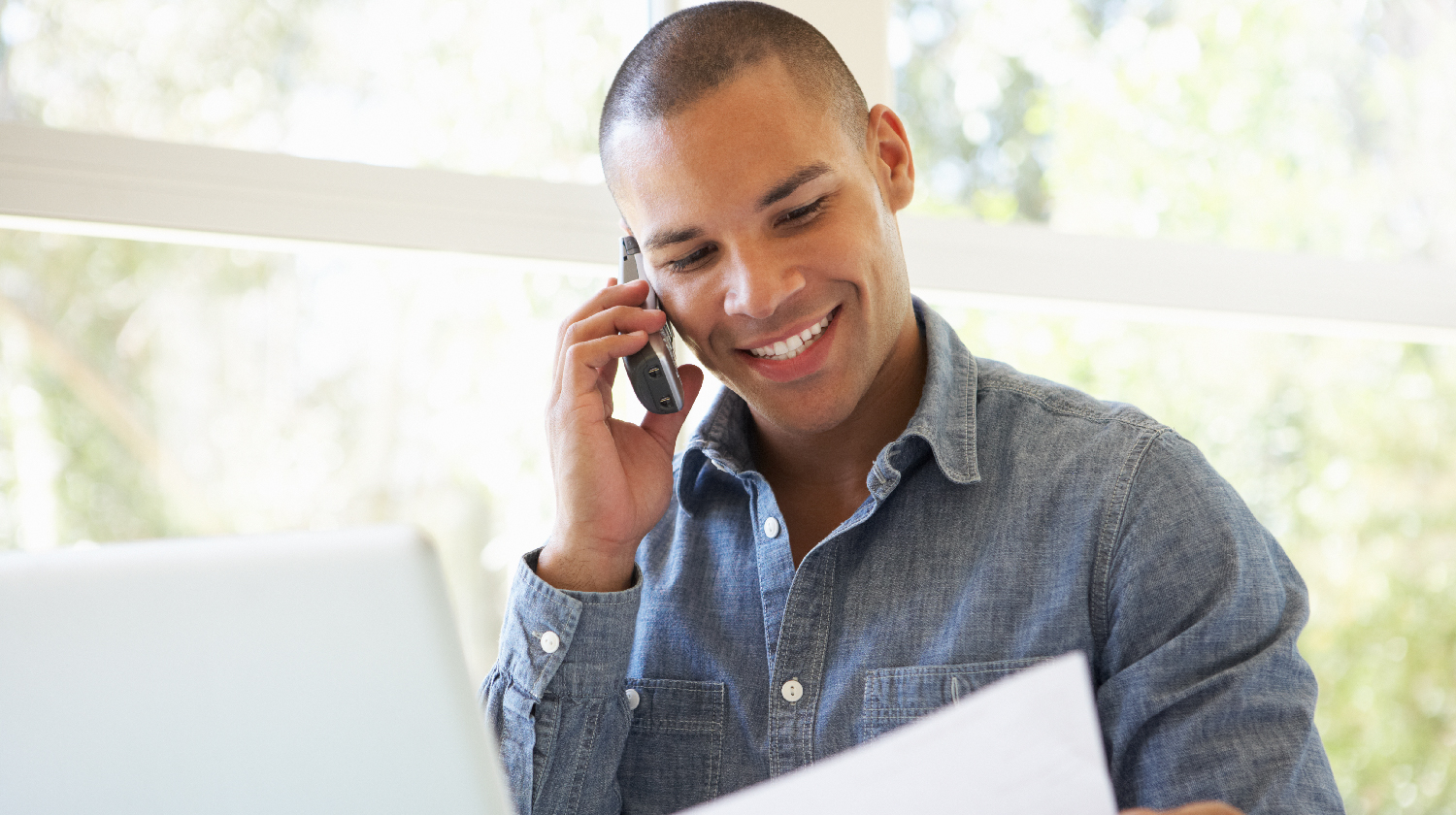 1. "Swipe Right" to Contact Us
Give us a call, send us an email at info@2PercentRealty.ca, or complete our online franchise inquiry form. Our Franchise team will set up a "phone coffee date" (don't worry about brushing your hair just yet!)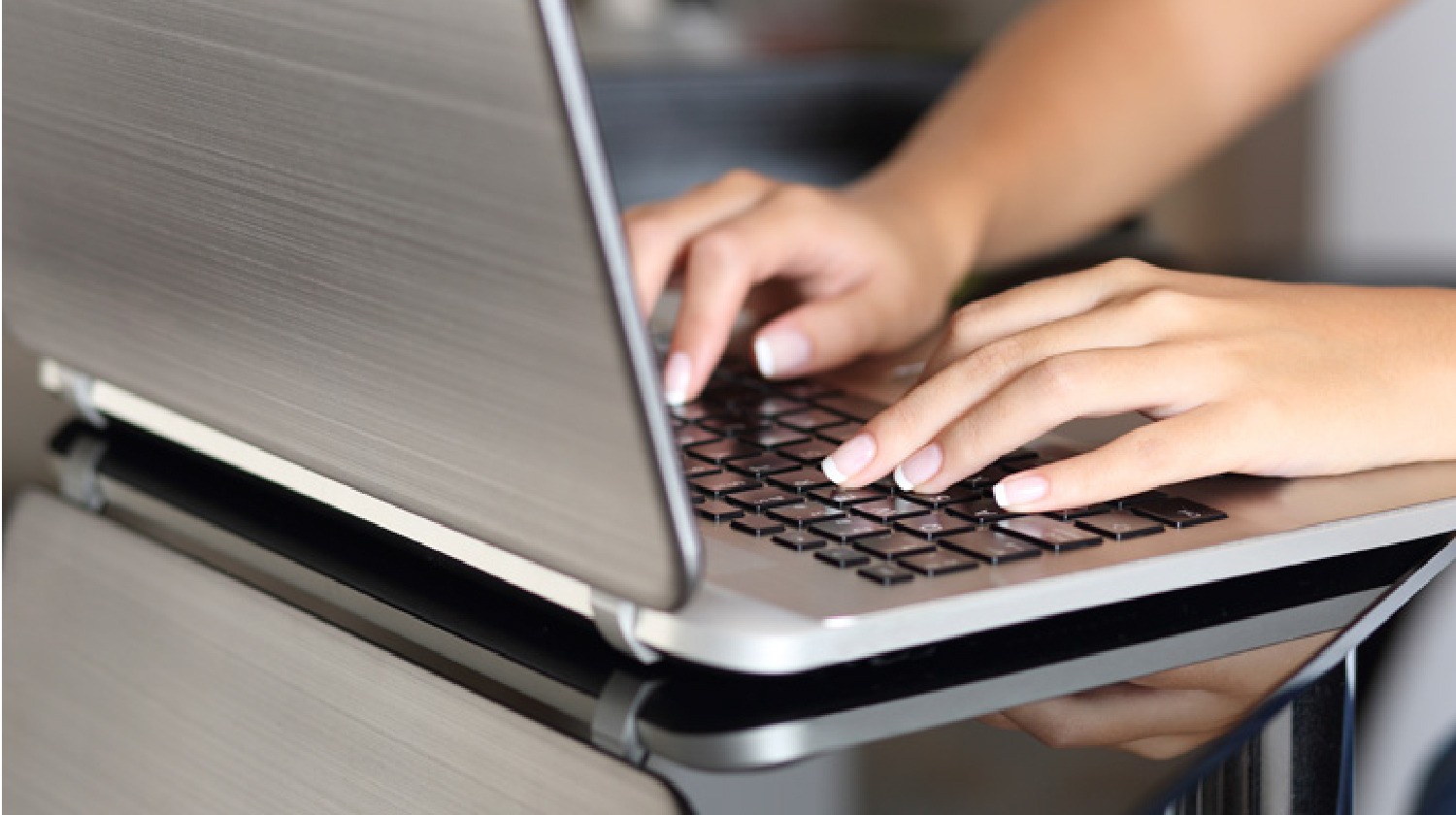 2. Personality Assessment Profile (online)
Let's see if we're a good match for each other! We will email you a quick personality profile to complete, which will provide us with insight into who you are and why you do things the way you do. It's a fun and simple exercise to learn more about you!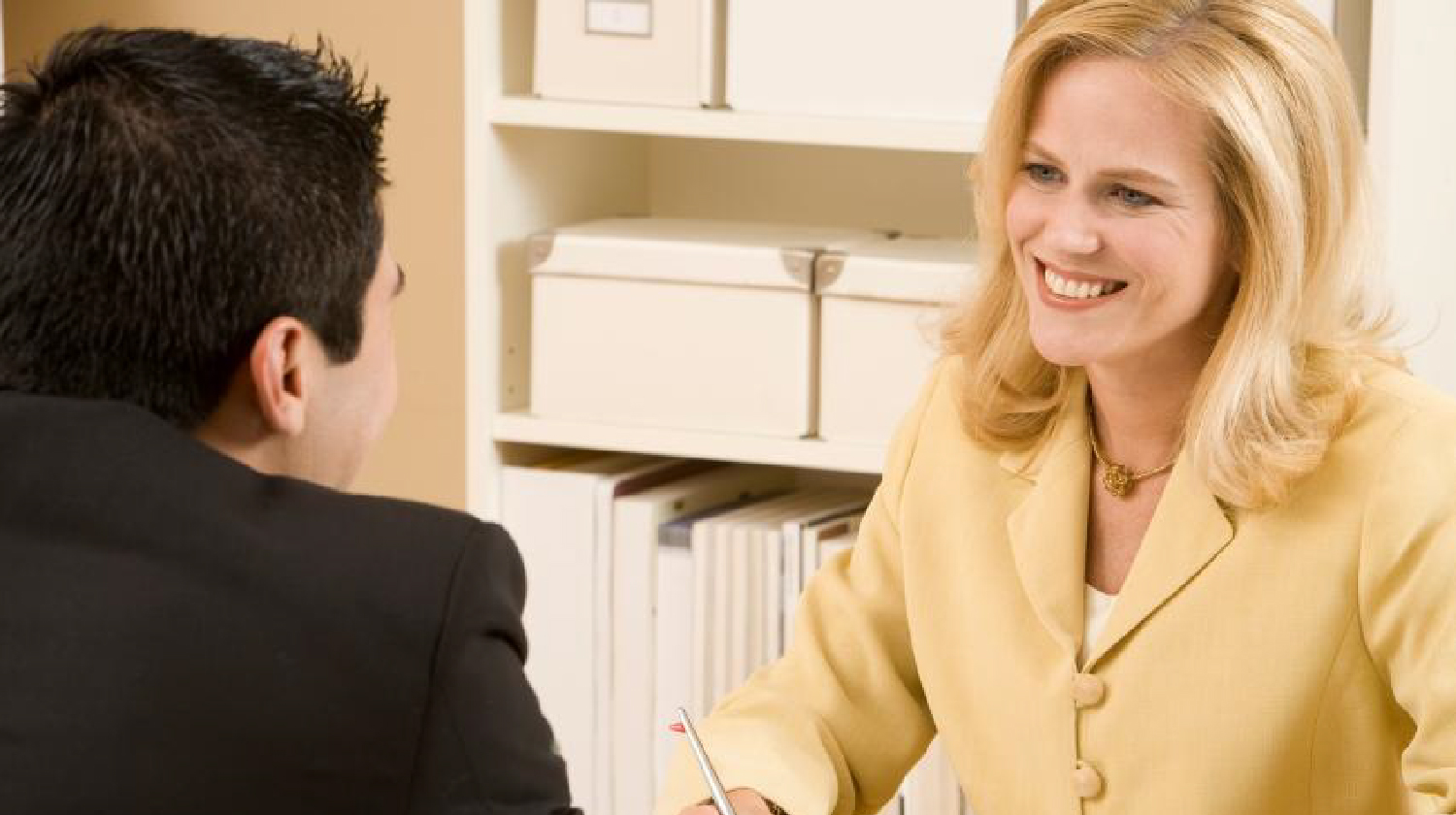 3. Time to brush your hair! Let's meet over ZOOM
We'll set up a ZOOM call with you and our team to further discuss franchise details, as well to learn more about you and your individual territory. Ahhhh, the wonders of technology!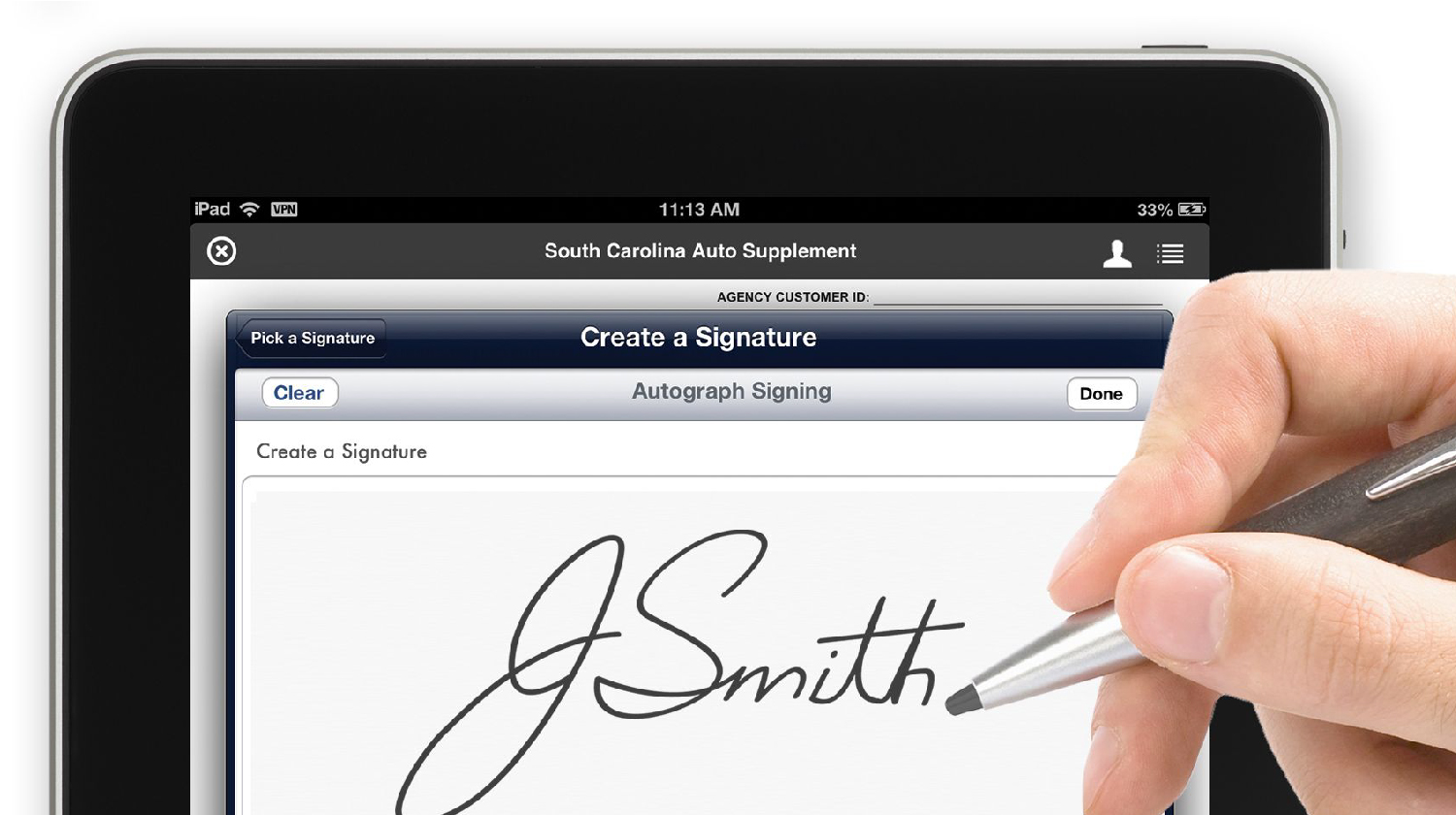 4. Signed Franchise Agreement & Payment
Start the car and let the adventure begin! We will arrange for the final completion and signing of all franchise paperwork. You will organize to send us full payment for your territory and let us know when you'd like to open your office! New franchisee training will also be scheduled.