Meet Our Founding Broker
Roy Almog is the founding broker of 2% Realty Inc. While working full time in the Telecom industry, Almog dabbled in real estate investment – buying, renovating and renting properties. After numerous transactions and tens of thousands of dollars paid in Real Estate Agent commissions, Almog realized the gap in the market for a full service Real Estate Brokerage, offering REALTOR.ca exposure without higher priced Real Estate Agent commissions.
Roy became a licensed Real Estate Agent and Broker and 2% Realty began its adventure! Within a few years of tremendous success, Almog realized the opportunity to franchise the 2% Realty model. True to his commitment to innovate the real estate industry, our franchise system was born – a system that enables our franchise partners to spread the 2% love, unprecedented service, and savings.
Corporate Team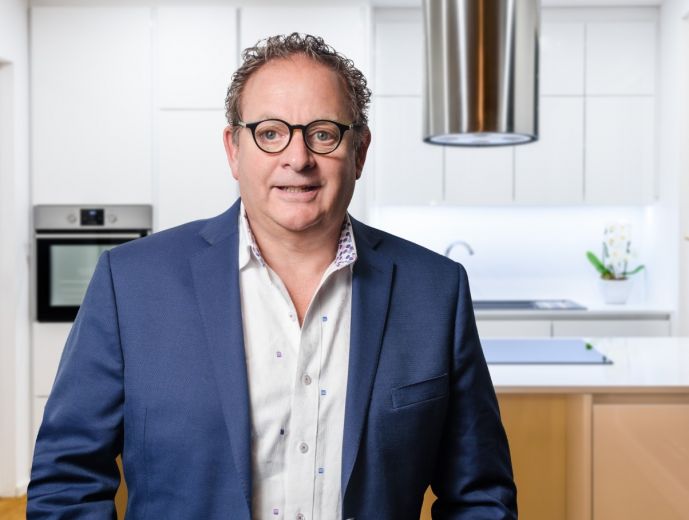 Gavin Conway
Director of Franchising & Business Development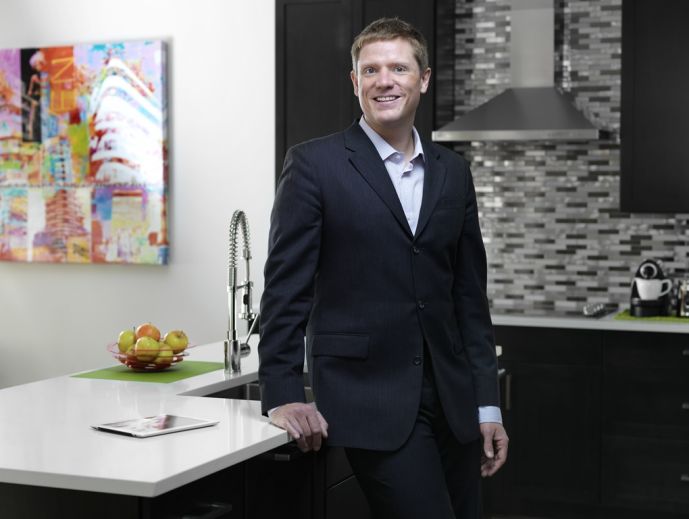 Chris Syrnyk
Director of Professional Development & Training, REALTOR®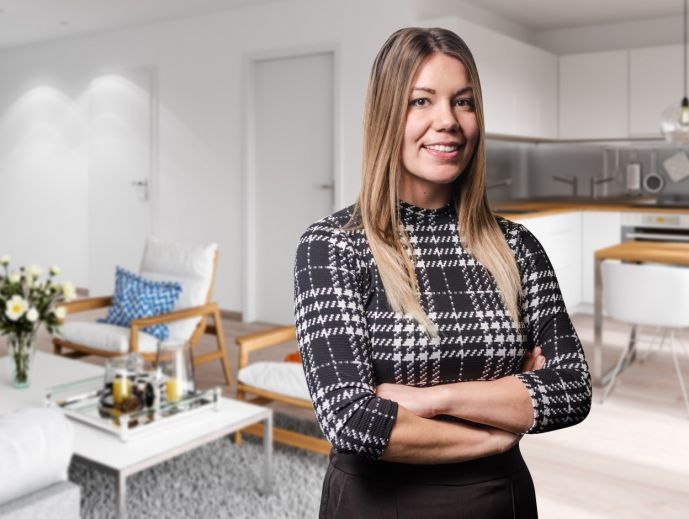 Ashley Pepper
Corporate Office Manager